Viña Cobos – Marchiori Vineyard Malbec
Every 23rd of April is harvesting of Malbec grapes by hand in the Marchiori Vineyard. It's a cane-pruned vineyard using traditional furrow irrigation and having a well developed radical system.
The Malbec grapes grew in very deep soils during dry winter and spring, which showed good thermal amplitude between months of November and December.

Viña Cobos – Marchiori Vineyard Malbec
Marchiori Malbec wine went through two fermentation processes as well as maceration for 5 days in cold soak which total of 29 days.
After a long yet accurate winemaking process, fantastic tasting notes were developed.
This wine offers red color with violet tones, expresses the aromas of graphite, tobacco, chocolate, red fruit and spices like clove and pepper.
As per its flavors, this Malbec wine offers sour sweet fruit, toasted sugar as well as bee wax. It is an elegant and intense wine with a very long finish.
Information about Marchiori Vineyard Malbec
Brand name: Viña Cobos – Marchiori Vineyard Malbec
Wine name: Marchiori Vineyard Malbec
Country: Argentina
Region: Mendoza
Appellation: Las Compuertas
Website: Viña Cobos
Tasting Notes
Tint: Red color with violet tones
Aroma: Graphite, tobacco, chocolate, red fruit and spices like clove and pepper
Flavour: Sour sweet fruit, toasted sugar and bee wax
Flavour finish: Elegant, intense and long
Tannins: Sweet
Bottle size: 75 cl
Grapes: 100% Malbec
Data Sheet: PDF (Backup)
Image: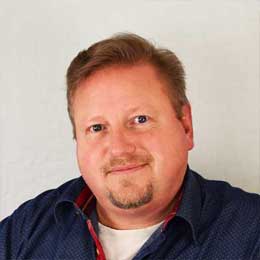 Article Review
Reviewer
Review Date
Reviewed Item
Viña Cobos Marchiori Vineyard Malbec Wine Review
Author Rating