This wine from Irvine is made from an early maturing grape, Merlot. Wines made from this red wine grape variety are widely available in regions across the world.
Maturation happens for eighteen months in one or two-year old French oaks, which contributes a lot to the wine's taste and characteristics.

Irvine – Estate Merlot
Estate Merlot shows off fresh black fruit aroma on the nose that is combined with mocha and violet notes.
Layers of plum and blueberry flavors attract more drinkers especially when it is combined with hints of truffle.
Tasting notes of Estate Merlot are amazingly best paired with different food dishes such as beef and venison.
Information about Irvine Estate Merlot
Brand name: Irvine Estate Merlot
Wine name: Estate Merlot
Country: South Australia
Region: Eden Valley
Website: Irvine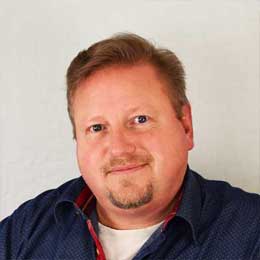 Wines from Irvine
All Wine Reviews for Irvine
Article Review
Reviewer
Review Date
Reviewed Item
Irvine Estate Merlot Wine Review
Author Rating