This bright ruby red wine is produced from pure Shiraz grape variety, which is the name given to the dark-skinned grape Syrah.
This classic wine from Barossa Valley has great depth and length because of its vast maturation for 12 months in 30% new French oak.

Irvine – Old Vine Shiraz
The expressive and lifted aromas of cherries, blackberries, licorice, and coffee give more appeal and continuously persuade wine drinkers.
The persistent flavor with hints of marzipan, mocha chocolate, dark cherries and musk make Old Vine Shiraz more classical.
Information about Irvine Old Vine Shiraz
Brand name: Irvine Old Vine Shiraz
Wine name: Old Vine Shiraz
Country: South Australia
Region: Barossa Valley
Website: Irvine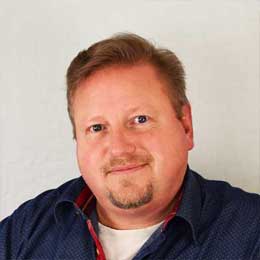 Wines from Irvine
All Wine Reviews for Irvine
Article Review
Reviewer
Review Date
Reviewed Item
Irvine Old Vine Shiraz Wine Review
Author Rating