Irvine – Springhill Pinot Gris
Pinot Gris is a white wine grape originally cultivated in the vineyards of Burgundy, but now found in wine regions all over the world.
The Springhill Pinot Gris wine is made from 100% Pinot Gris grape variety, which gave it amazing characteristics.
The nose suggests the fruity aromas of pear and white peach fruit combined with white floral notes and offers stone fruit characters on the palate balanced by a crisp and clean finish.

Irvine – Springhill Pinot Gris
The freshness and crispness of Springhill Pinot Gris wine make it more ideal and perfect to pair with flavorful dishes.
Information about Irvine Springhill Pinot Gris
Brand name: Irvine Springhill Pinot Gris
Wine name: Springhill Pinot Gris
Country: South Australia
Region: Eden Valley
Website: Irvine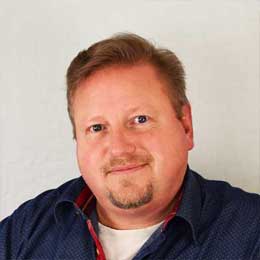 Wines from Irvine
All Wine Reviews for Irvine
Article Review
Reviewer
Review Date
Reviewed Item
Irvine Springhill Pinot Gris Wine Review
Author Rating