Irvine – Springhill Riesling
Riesling is a light-skinned, aromatic grape from Germany and believed by critics as the world's finest white wine grape variety.
Springhill Riesling is made from pure Riesling and produced by the estate vineyards in Eden Valley expressing the vineyard's winemaking philosophy.

Irvine – Springhill Riesling
Because of low-input winemaking process, which allows the grapes to speak for itself; the wine developed persuasive characteristics.
The body presents a pale straw color with green hues with intense lime and white grape fruit zest aromas with hints of honeysuckle.
The soft flavor, great mineral texture and citrus length make Springhill Riesling more appealing to all types of wine drinkers.
Information about Irvine Springhill Riesling
Brand name: Irvine Springhill Riesling
Wine name: Springhill Riesling
Country: South Australia
Region: Eden Valley
Website: Irvine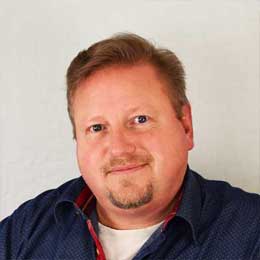 Wines from Irvine
All Wine Reviews for Irvine
Article Review
Reviewer
Review Date
Reviewed Item
Irvine Springhill Riesling Wine Review
Author Rating