Chapel Hill – Bush Vine Grenache
Grapes are hand harvested and fermented for 11 to 13 days in French oak hogsheads for slow and gentle extraction as well as combined pressing.
Bush Vine Grenache shows off a deep garnet color, full aromas of blackberries and prunes and black pepper on the palate.
With its spicy undertones and gently textured tannin, this wine thoroughly apprehends the history of McLaren Vale's grape growing and wine production legacy.
Information about Chapel Hill Bush Vine Grenache
Brand name: Chapel Hill Bush Vine Grenache
Wine name: Bush Vine Grenache
Country: South Australia
Region: McLaren Vale
Tasting Notes
Tint: Deep garnet color
Aroma: Blackberries and prunes
Flavour: Black pepper
Tannins: Gently textured
Bottle size: 75 cl
Grapes: 100% Grenache
Data Sheet: Backup
Image:
Chapel Hill – Bush Vine Grenache 2014
Awards
SYDNEY INTERNATIONAL WINE COMPETITION, Recognition won: Gold
DECANTER WORLD WINE AWARDS, Recognition won: Commended
Chapel Hill – Bush Vine Grenache 2013
Awards
DECANTER WORLD WINE AWARDS, Recognition won: Bronze
INTERNATIONAL WINE & SPIRIT COMPETITION, Recognition won: Bronze
Chapel Hill – Bush Vine Grenache 2012
Awards
DECANTER WORLD WINE AWARDS, Recognition won: Commended
INTERNATIONAL WINE & SPIRIT COMPETITION, Recognition won: Silver
INTERNATIONAL WINE CHALLENGE, Recognition won: Commended
Chapel Hill – Bush Vine Grenache 2011
Awards
DECANTER WORLD WINE AWARDS, Recognition won: Bronze
INTERNATIONAL WINE & SPIRIT COMPETITION, Recognition won: Bronze
INTERNATIONAL WINE CHALLENGE, Recognition won: Commended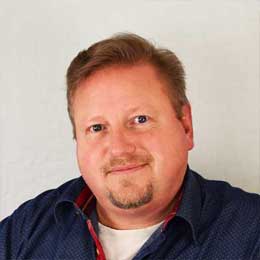 Article Review
Reviewer
Review Date
Reviewed Item
Chapel Hill Bush Vine Grenache Wine Review
Author Rating