Chapel Hill – iI Vescovo Sangiovese Rose
Sangiovese, a dark-berried vine, originated and broadly planted grape variety in the wealthy land of Italy, but now adopted in many countries.
Harvesting of grapes was done for 2 days and 3 days apart from each other to accomplish intense characteristics and texture of varietals.
During fermentation process, grapes were crushed, chilled and pressed to extract more flavors from grapes.
Maturation takes place in 5-year old French oak hogsheads to maintain the fruitiness and freshness.
iI Vescovo Sangiovese Rose shows the aromas of rose petals and cranberry. Flavors of raspberries and redcurrants with a lingering pomegranate finish.
Information about Chapel Hill iI Vescovo Sangiovese Rose
Brand name: Chapel Hill iI Vescovo Sangiovese Rose
Wine name: iI Vescovo Sangiovese Rose
Country: South Australia
Region: McLaren Vale
Tasting Notes
Aroma: Rose petals and cranberry
Flavors: Raspberries and redcurrants
Flavor finish: Lingering pomegranate
Bottle size: 75 cl
Grapes: 100% Sangiovese
Data Sheet: Backup
Image:
Chapel Hill – iI Vescovo Sangiovese Rose 2011
Awards
SYDNEY INTERNATIONAL WINE COMPETITION, Recognition won: Blue-gold
Chapel Hill – iI Vescovo Sangiovese Rose 2010
Awards
SYDNEY INTERNATIONAL WINE COMPETITION, Recognition won: Blue-gold
Chapel Hill – iI Vescovo Sangiovese Rose 2009
Awards
SYDNEY INTERNATIONAL WINE COMPETITION, Recognition won: Highly Commended
Chapel Hill – iI Vescovo Sangiovese Rose 2007
Awards
SYDNEY INTERNATIONAL WINE COMPETITION, Recognition won: Blue-gold
Chapel Hill – iI Vescovo Sangiovese Rose 2006
Awards
SYDNEY INTERNATIONAL WINE COMPETITION, Recognition won: Blue-gold and Top 100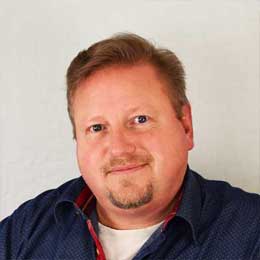 Article Review
Reviewer
Review Date
Reviewed Item
Chapel Hill iI Vescovo Sangiovese Rose Wine Review
Author Rating