How to remove the stain from Red Wine
Red Wine does tend to stain a lot. Hence it is important to know how to remove the stain, if in case the wine spills. In order to remove Wine stains, one needs to follow the following procedure
Dab or blot the excess spill.
Apply salt on the material on which wine has fallen. This salt tends to soak up the excess liquid if any, and also prevents it from seeping further
White Wine can be applied in order to neutralize the stain
On the stain, baking soda needs to be applied, which also helps remove the wine stain
After this wash the garment with normal water using a laundry detergent. Hot water should be avoided as it tends to set the stain.
Do you have any other good advices?
Maybe you know another way to remove the stains, let me know in the comments 🙂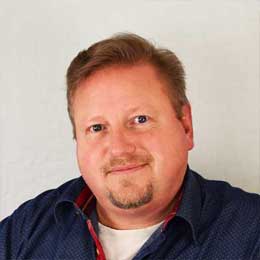 Michael Bredahl
Wine Writer
Michael is an online enthusiast, with a lot of knowledge about online marketing. Traveling around the world to hunt for the perfect wine. Latest on Sicily, where Etna has a huge impact on the taste, which is strong with a bitter aftertaste for the youngest wines, but older wines are fantastic. Drinking wine, and writing about them, are one the passions. Remember to drink responsibly 🙂

First published: 2015.02.26, rev. 2019.02.27