What is a brewery?
You're sitting with a couple of friends, wondering how the golden brew is made.
And why it tastes so different from type to type.
In this article I will tell you much more about that.
A brewery is the type of business that produces and supplies beer.
It is also a place where beer is made commercially, here there are some unique and advanced set of equipment that are used in a brewery for brewing, which are called plant.
Beer has been brewed commercially for as far back as 2500 BC, which was in the ancient Mesopotamia, where brewers were said to get social-sanction as well as divine protection from the goddess known as Ninkasi.
Initially brewing used to be a type of small industry, where all production activities were done at homes of the brewers.
During the 19th century monasteries as well as farms were into large-scale beer production, and sold the excess.
In the 12th centuries bigger, and more dedicated breweries that had about eight or more workers were also created.
The diversification of the size of breweries is owing to the diversity of processes involved, types of beer produced and the levels of automation in the breweries.
A brewery is basically divided into major sections, with each of the sections kept for a part of a process in brewing.
No Results Found
The page you requested could not be found. Try refining your search, or use the navigation above to locate the post.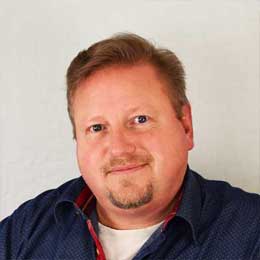 Michael Bredahl
Wine Writer
Michael is an online enthusiast, with a lot of knowledge about online marketing. Traveling around the world to hunt for the perfect wine. Latest on Sicily, where Etna has a huge impact on the taste, which is strong with a bitter aftertaste for the youngest wines, but older wines are fantastic. Drinking wine, and writing about them, are one the passions. Remember to drink responsibly 🙂