Randers Bryghus
Denmark and the "Gasoline" at Randers Bryghus
Randers Bryghus is located in Randers SV, Denmark, a city on the Jutland Peninsula and is Denmark's 6th largest city which became a thriving market town in the middle Ages.
For over 5000 years the Danes have been drinking beer and it has been a part of their culture since 2800BC, and up until the Middle Ages, women brewed the beer!
In 1525 Copenhagen, established a guild and made brewing the work of a man and the guilds was a creation of small breweries which were to deliver beer to Kings and military officials with a ration of 10 litres per man per day.
Women still brewed in the countryside, but as the beer was a popular drink for the Danes, breweries began to form and after Bavarian Beer was approved by the king, more competition came into play in Denmark with micro breweries forming and competing and today there over 200 micro breweries in Denmark with unique and different tastes and it was recorded that the Danish consumed about 453 million litres of beer in 2010 which means that they enjoy their beer.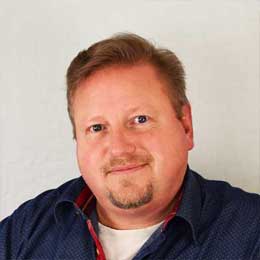 Michael Bredahl
Wine Writer
Michael is an online enthusiast, with a lot of knowledge about online marketing. Traveling around the world to hunt for the perfect wine. Latest on Sicily, where Etna has a huge impact on the taste, which is strong with a bitter aftertaste for the youngest wines, but older wines are fantastic. Drinking wine, and writing about them, are one the passions. Remember to drink responsibly 🙂