Red Wine for BBQ
It's no secret that a grilled steak pairs best with red wine.
Wine that has been aged in new oak have a smoky sweet flavour that works best with char on grilled meat.
A grilled steak and Cabernet wine blends make a classic combo. Cabernet blends from Washington and California are less known and can enhance your grilled steak experience.
Bordeaux for BBQ
If you love the European wines, then the red Bordeaux which is a Merlot and Cabernet blend are a good bet for most types of BBQs.
These wines have a more tannins and acids than California wines, which makes them good for a buttery and a rich sauce.
The savoury flavours found in Bordeaux are best with an herb-loaded condiment.
Zinfandel for BBQ
If you are rubbing the BBQ with sweet spices or simply brushing with a Chile sauce such as mole, then you should pair it with a berry flavoured California Zinfandel.
Zinfandel usually has a high level of acidity with moderate tannins and this makes it a perfect match with the steaks that have a relatively high amount of fats.
Cabernet Sauvignon for BBQ
Cabernet Sauvignon is usually the first choice for wine-steak pairing because the powerful flavours and rich fruit taste of the wine can stand up with most of the grilled delicacies.
So if you can't find a better wine to pair with your grilled steaks, always think of a Cabernet Sauvignon.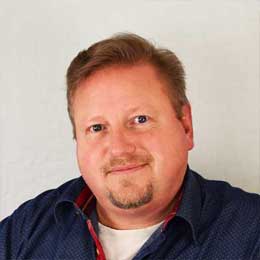 Michael Bredahl
Wine Writer
Michael is an online enthusiast, with a lot of knowledge about online marketing. Traveling around the world to hunt for the perfect wine. Latest on Sicily, where Etna has a huge impact on the taste, which is strong with a bitter aftertaste for the youngest wines, but older wines are fantastic. Drinking wine, and writing about them, are one the passions. Remember to drink responsibly 🙂