Wine Pairing for Fish dishes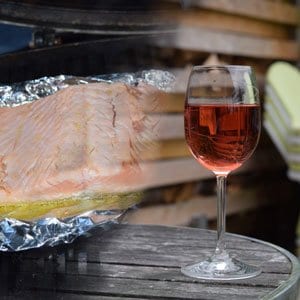 However, when you are eating white fish together with delicate sauce, Chardonnay should just be fine with it.
Mild flavoured fish
Mild flavoured fish such as sea bass, black sea bass, flounder, Pollock, wild striped bass and haddock pair best with a zesty and white wines such as Vermentino, Pinot Grigio, Sauvignon Blanc, Chardonnay or Verdejo.
The medium textured fish
The medium textured fish that are thicker and firmer such as trout, catfish, black fish, redfish, monkfish, Escobar, skate arctic char bet pair with the medium bodied white wines such as white Rioja, Semillon, Fiano, Dry Riesling, Pinot Gris or Garganega.
Meaty fish
Meaty fish are firm and have a texture like a steak. These fish types include the bluefish, salmon, Mahi Mahi, mackerel, swordfish, monkfish and tuna.
If you are enjoying any of these fishes, then a rich white wine with rich flavour pairs well with them.
Reds for fish dishes
A few reds also match well with meaty fish. Examples of wine include Sauvignon Vert, Dry Lambrusco, White Burgundy, White Pinot Noir, Pinot d'Alsace and Soave.
As you can see from the different types of fish and the wine types that they best match with, it's easy to arrive at an assumption that white wines pair best with fish.
Read more about Wine Pairing with food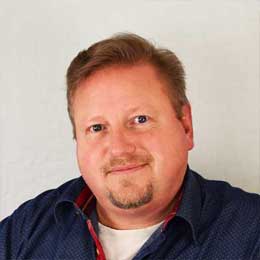 Michael Bredahl
Wine Writer
Michael is an online enthusiast, with a lot of knowledge about online marketing. Traveling around the world to hunt for the perfect wine. Latest on Sicily, where Etna has a huge impact on the taste, which is strong with a bitter aftertaste for the youngest wines, but older wines are fantastic. Drinking wine, and writing about them, are one the passions. Remember to drink responsibly 🙂