Wine pairing for the Steak
Cabernet Sauvignon
Cabernet Sauvignon, the king of the reds, is usually the number one choice when it comes to pairing steaks with wine.
Steaks have a strong flavour from the smoke, sauce, marinade and the meat itself which calls for a wine that is full bodied as well.
The fruity tastes from robust Cabernet Sauvignon stand up with almost any type of steak.
The high tannins in the Cabernet Sauvignon and the high alcohol level cut through the high amount of fats in steak giving a smoother and a moderately bitter taste of wine, and a highly flavoured steak.
Zinfandel for Steak
Zinfandel has a moderate tannin level but high acidity, and this makes it a perfect match with a steak high in fats.
T-Bone, Porterhouse or Rib-Eye steaks are a perfect match with Zinfandel from California.
The characteristic bold and grapey spiciness together with a thick richness of Zinfandel creates a good sensation on the palate when combined with the fatty steaks.
Zinfandel can also make a good marinade for the tougher cuts of beef.
Read more about Wine Pairing with food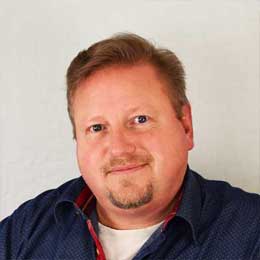 Michael Bredahl
Wine Writer
Michael is an online enthusiast, with a lot of knowledge about online marketing. Traveling around the world to hunt for the perfect wine. Latest on Sicily, where Etna has a huge impact on the taste, which is strong with a bitter aftertaste for the youngest wines, but older wines are fantastic. Drinking wine, and writing about them, are one the passions. Remember to drink responsibly 🙂