Château Haut–Brion
The First Authentic Wine Estate in History
In 1426 Johanna Faure grew vines for the local chapel and the monks at what is known as Haut–Brion today, but in 1521 it was known as Aubrion when it was owned by Pontac who received the property through a dowry after his wedding.
Pontac built a mansion and appreciated the gravelly hillock terroir which he used for vine growing.
The Wines of Château Haut–Brion
Chateau Haut–Brion Blanc is considered to be one of the most expensive white wines, but is also the world's best white wine.
The estate produces four exceptional wines
Chateau Haut – Brion Premier Grand Cru Classe 2014 is a dark red wine with aromas of smoke, tobacco, red and white fruits and has a smooth and silky texture with a fresh flavour of cassis
Le Clarence de Haut – Brion has aromas of black raspberry, thyme and hints of forest with an end note of cherries
Le Clarence de Haut – Brion Blanc has fruit and floral aromas and is a dry white wine that can be enjoyed young
Chateau Haut – Brion Blanc has a searing acidity with explosions of grapefruit, lime and honeysuckle and floral note.
Visit Château Haut–Brion
When visiting the estate it will be a fantastic idea to appreciate the gardens and the growth that occurred throughout history with the improved winery and the wines that were one of the first to be produced from the very first vine terroir.
Tours and Events
Read more about wine tasting.
Contact Information
Château Haut–Brion
Website: http://www.haut-brion.com/#/home
Email: [email protected]
Phone: +33 5 56 00 29 30
Find Château Haut–Brion on Facebook, Pinterest, Twitter, LinkedIn, Google+ or Youtube.
Address
Château Haut–Brion
135 Avenue Jean Jaurès,
33608 Pessac Bordeaux, France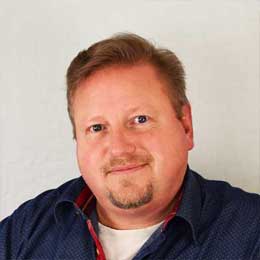 Michael Bredahl
Wine Writer
Michael is an online enthusiast, with a lot of knowledge about online marketing. Traveling around the world to hunt for the perfect wine. Latest on Sicily, where Etna has a huge impact on the taste, which is strong with a bitter aftertaste for the youngest wines, but older wines are fantastic. Drinking wine, and writing about them, are one the passions. Remember to drink responsibly 🙂