Château Nenin
… the Epitome of a Great Pomerol
Pomerol is a well respected red wine appellation in the Bordeaux region of southwestern France.
What the Wines have to Offer
Now that we understand the history of the chateau, the birthplace of the vines and the process that goes into making these wines, let us get to know the wines a little better.
Chateau Nenin 2014 has aromas of cocoa, cherry and flowers with an end note of cherries, cassis and strawberries and according to the Delon family, blossoms with age.
1961 Chateau Nenin is a classy old dame considering it is nearing its 60's with aromas of earth, tobacco and smoky cherries and a brick hue ending on a rustic note
Fugue de Nenin comes from the sandy, clay soils from the youngest vines in the eastern part of the vineyard.  This wine is smooth and silky and can be tasted and appreciated earlier than the "Gran Vin" wines.
Visit Château Nenin
Now that you know the wines characters you might be enticed to take a guided tour to the chateau where you can have a look at the splendid and richly layered terroir with their dominant vines that allow for us to enjoy the fruits of their labour.
Contact Information
Château Nenin
Website: http://www.domaines-delon.com/
Phone: +33 5 57 51 00 01
Find Château Nenin on Facebook, Instagram or Pinterest.
Address
Château Nenin
66 Route de Montagne
33500 Libourne Bordeaux, France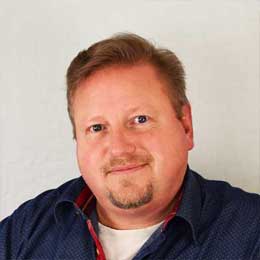 Michael Bredahl
Wine Writer
Michael is an online enthusiast, with a lot of knowledge about online marketing. Traveling around the world to hunt for the perfect wine. Latest on Sicily, where Etna has a huge impact on the taste, which is strong with a bitter aftertaste for the youngest wines, but older wines are fantastic. Drinking wine, and writing about them, are one the passions. Remember to drink responsibly 🙂