Georges Duboeuf – Chardonnay Selection Georges Duboeuf
Chardonnay is the world's most famous and widely planted white wine grape variety and because of this, this special wine developed great wine characteristic.
This grape variety is at its best in Burgundy and was established well in the Pays d'Oc wine region growing in stony limestone soils under the powerful sun.
The body shows a pale, golden straw color with intense and delicate pear, fig, pineapple and roasted hazelnut aromas as well as sensible hints of honey.
On the palate, smoothness and liveliness show in every drop with hints of figs and vanilla and is suggested to taste at 9 – 10 °C.
Information about Georges Duboeuf – Chardonnay Selection Georges Duboeuf
Brand name: Georges Duboeuf – Chardonnay Selection Georges Duboeuf
Wine name: Chardonnay Selection Georges Duboeuf
Country: France
Region: Pays d'Oc
Website: Georges Duboeuf
Tasting Notes
Tint: Pale golden straw color
Aroma: Intense and delicate fig, pear, pineapple and roasted hazelnut
Aroma hints: Honey
Flavor: Smooth and lively with hints of fig and vanilla
Grapes: Chardonnay
Bottle size: 75 cl
Food Pairings: Pasta, vegetables, poultry, lean fish and aperitif
Data Sheet: (Backup)
Image:
Chardonnay Selection Georges Duboeuf 2014
Awards
DECANTER WORLD WINE AWARDS, Recognition won: Commended
Chardonnay Selection Georges Duboeuf 2006
Awards
LE GUIDE HACHETTE DES VINS, Recognition won: 2 Stars
Chardonnay Selection Georges Duboeuf 2000
Awards
INDY INTERNATIONAL WINE COMPETITION, Recognition won: Silver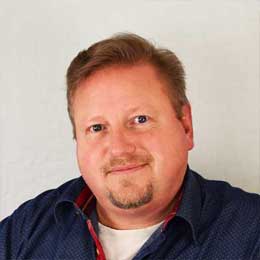 Article Review
Reviewer
Review Date
Reviewed Item
Georges Duboeuf Chardonnay Selection Georges Duboeuf Wine Review
Author Rating