Georges Duboeuf – Patchblock Sauvignon Blanc
Sauvignon Blanc is the main component of this wine from Georges Duboeuf. Grapes are accurately handled very well to create great wines.
This grape variety undergoes a certain process in winemaking such as cold maceration with the skins, thermoregulated low-temperature alcoholic fermentation as well as malolactic fermentation.

Georges Duboeuf – Patchblock Sauvignon Blanc
Wines are matured on fine lees to obtain full development and produce high quality wines, which are totally in demand in the market.
Patch Block Sauvignon Blanc shows a beautiful golden color revealing very fresh aromas with notes of lemon, vanilla and coconut.
The wine opens strongly with a very exciting taste which finishes with lovely toasted notes at the end and is recommended for tasting at 8 – 9 °C.
Information about Georges Duboeuf – Patchblock Sauvignon Blanc
Brand name: Georges Duboeuf – Patchblock Sauvignon Blanc
Wine name: Patchblock Sauvignon Blanc
Country: France
Region: Pays d'Oc
Website: Georges Duboeuf
Tasting Notes
Tint: Beautiful golden color
Aromas: Fresh
Flavor: Exciting with lovely toasted finish
Flavor finish: Lemon, vanilla and coconut
Food Pairings: Pasta, rich fish like salmon and tuna, shellfish, mild and soft cheese and cured meat
Grapes: Sauvignon Blanc
Bottle size: 75 cl
Data Sheet: (Backup)
Image: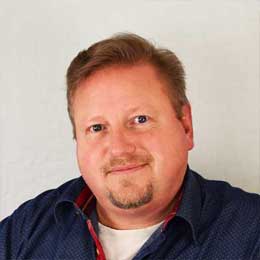 Article Review
Reviewer
Review Date
Reviewed Item
Georges Duboeuf Patchblock Sauvignon Blanc Wine Review
Author Rating