Laurent Perrier – Brut Millésimé
Laurent Perrier rarely creates vintages. It chooses the right year of production to obtain the best design of wines and great quality.
The exceptional choices of when to create a vintage contributed to how Brut Millésimé stands now in the market, demonstrating excellent characteristics.

Laurent Perrier – Brut Millésimé
August is when the generous harvesting begins. It began having an unusual mild winter followed by warm spring weather, which give great maturity and characteristic to the wine.
The wine's core gives out a light golden color with fine vivacity. It reveals a subtle nose of dried apricots with great hints of pineapple and lightly toasted nuts.
The bold attack of citrus flavors on the palate contributes to having white fruit notes as well as bitter orange at the end.
Information about Laurent Perrier – Brut Millésimé
Brand name: Laurent Perrier – Brut Millésimé
Wine name: Brut Millésimé
Country: France
Region: Champagne Brut Nature
Website: Laurent Perrier
Tasting Notes
Tint: Light golden color
Aromas: Dried apricots
Aroma hints: Pineapple and lightly toasted nuts
Flavor: Citrus fruits
Flavor finish: White fruit and an orange bitterness at the end
Food Pairings: Pork, rich fish like salmon and tuna, shellfish, mild and soft cheeses
Grapes: 50% Chardonnay, 50% Pinot Noir
Bottle size: 75 cl
Data Sheet: PDF (Backup)
Image: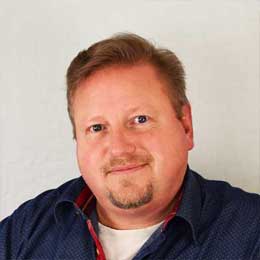 Article Review
Reviewer
Review Date
Reviewed Item
Laurent Perrier Brut Millésimé Wine Review
Author Rating