Aedani is a white variety recognized as minor yet aromatic grown in the beautiful island of Santorini. This grape variety is also spelled as Aidani or Aidani Aspro.
Aedani is known under several synonyms in the Mediterranean including Aidani Aspro, Aedano, Aidano, Aspedano, Aspraidano, Asproaidani, Leyko, Lefko, Lafko Aidani and Lefko Ithani.
Origin
In recent genetic studies, it is suggested that the Aidani Mavro is not a different variety but a simple color mutation of Aidani Aspro.
The dark-skinned variation is referred to as several synonyms such as Aedano Mavro, Aidani Noir, Aidano Mavro, Ithani Mavro, Mavraidano, Mayraedano and Santorin.
Characteristics of Aedani Wines
Aedani wines are notable for their floral aromas used exclusively in making wines as a blending ally with Athiri grapes to create dry wines.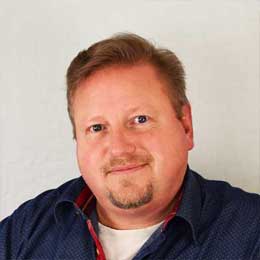 Michael Bredahl
Wine Writer
Michael is an online enthusiast, with a lot of knowledge about online marketing. Traveling around the world to hunt for the perfect wine. Latest on Sicily, where Etna has a huge impact on the taste, which is strong with a bitter aftertaste for the youngest wines, but older wines are fantastic. Drinking wine, and writing about them, are one the passions. Remember to drink responsibly 🙂