Black Muscat or the Muscat Hamburg is a black-skinned grape variety used in the preparation of both winemaking as well as a table grape.
This grape variety comes only in its black-berried form which produces shiny and plump fruit and has beautiful appearance.
Black Muscat is recognized as one of the great members of the popular Muscat family of grapes, now grown in different parts of the world.
Officially, Black Muscat is not considered an original grape variety, but a result of the cross between Schiava Grossa and Muscat of Alexandria done by R. Snow of Bedforshire.
Wines with Black Muscat grapes
Black Muscat is also called Muscat Hamburg, they comes here:
More wines
Origin
The real story of where Black Muscat or Muscat Hamburg originated is totally vague and unclear.
Based from the portrait released in the London Florist, this grape variety is a seedling or a cross done by Mr. Seward Snow between Schiava Grossa and the White Muscat of Alexandria.
This grape variety was also thought to be from England, regardless of its name, even though researchers have suggested that Muscat Hamburg was brought there from Germany.
Characteristic of Black Muscat Wines
Black Muscat is the weakest grape variety among Muscat grapes based from flavor profiles as well as aromas.
The flavors of wines made from Black Muscat are excellent and consistent. When the grape variety is used as a dessert wine, they can highly aromatic and rich in coloring.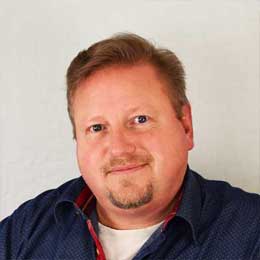 Michael Bredahl
Wine Writer
Michael is an online enthusiast, with a lot of knowledge about online marketing. Traveling around the world to hunt for the perfect wine. Latest on Sicily, where Etna has a huge impact on the taste, which is strong with a bitter aftertaste for the youngest wines, but older wines are fantastic. Drinking wine, and writing about them, are one the passions. Remember to drink responsibly 🙂
Wines with Black Muscat grapes
Black Muscat is also called Muscat Hamburg, they comes here: