The word Loureiro in Portugal means "laurel" or "bay", which refers to the aroma of its berries similar to laurel flowers and leaves.
Evidently, this grape variety is normally or more often blended with Arinto and Alvarinho or with Trajadura. It is recognized as "noble" because of being vigorous and high yielding variety.
Loureiro Pederna is mostly cultivated all over the region and normally adapts to cooler climates and used to create high quality, tasteful and unique wines.
There were times that Loureiro Pederna wines suffered and sacrificed its reputation because of the cheaper pricing in the market.
Origin
Loureiro Pederna grape originated from the Vale Do Lima, known as the Limia where the river rises in Spain; located in the northern coastal part of the Minho region.
Genetically, the studies suggested that this Loureiro Pederna is an old grape variety and documentary references as proofs found back in the late 18th century.
Until the 1960's, Loureiro Pederna was mainly grown in one location and its relationship with the near-extinct grape variety, Loureiro Tinto is still unknown.
Characteristics of Loureiro Pederna
The berries of Loureiro Pederna are aromatic. Bunches are relatively compact, elongated, bearing medium-sized, yellowish-greenish grapes. They are mid budding but early ripening.
The grapes are susceptible to downy and powdery mildews. phomopsis, botrytis bunch rot and to mites.
Food Pairings
Portugal wines have different styles and flavors which you cannot find anywhere else in the world. Whatever style or flavor the wine has, you should look for the best and fitted food.
Steamed clams are recommended for white wines also Vietnamese summer rolls with prawn as well as lentil and tomato curry.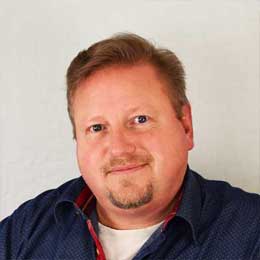 Michael Bredahl
Wine Writer
Michael is an online enthusiast, with a lot of knowledge about online marketing. Traveling around the world to hunt for the perfect wine. Latest on Sicily, where Etna has a huge impact on the taste, which is strong with a bitter aftertaste for the youngest wines, but older wines are fantastic. Drinking wine, and writing about them, are one the passions. Remember to drink responsibly 🙂