Baladin Brewery
From a Chicken Coop to Solar Powered Energy
The main idea for Baladin farm Brewery is to become a 100% independent craft brewery that is sustainable and self-sufficient and the electricity for the brewery is provided by solar panels on the roof that produces 80% of their electricity.
Matterino Teo Muso was born in Carru in 1964 and was influenced by his father, Enrico who was a respected grape farmer.
Teo decided to make unique craft beers that have reached worldwide success and it all started with a bar in 1986.
Visit Baladin Brewery
The Baladin Experience
Visitors are welcome and the tour begins with the brew pub in the centre of the Piozza and the story of how it all began along with a tour to the ducts at the chicken coop and the cantina which now houses the barrels for beers that are aged.
A trip to the brewery will explain the meaning of each beer and once you have learned about what Teo was trying to convey through his beers, you will return to the Pub where you can taste the natural craft beers for yourself.
Contact information
Baladin PRODUCTION
Website: http://www.baladin.it/
Email:
Phone: +39 0173.778013
Tours and Events
Read more about the events, beer tasting and brewery tour.
Find Baladin Brewery on Facebook, Instagram, Twitter, Google+ and YouTube
Address
Baladin PRODUCTION
Localita' Prella, 60,
12060 Farigliano (CN)
Find Baladin Brewery here:
GPS: 44° 30′ 41.859", 7° 55′ 3.267"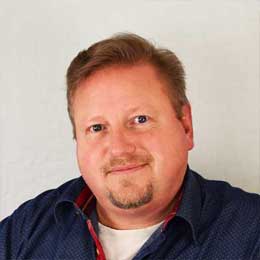 Michael Bredahl
Wine Writer
Michael is an online enthusiast, with a lot of knowledge about online marketing. Traveling around the world to hunt for the perfect wine. Latest on Sicily, where Etna has a huge impact on the taste, which is strong with a bitter aftertaste for the youngest wines, but older wines are fantastic. Drinking wine, and writing about them, are one the passions. Remember to drink responsibly 🙂