Haiku is an Indicazione Geografica Tipica wine made from Sangiovese, Cabernet Franc and Merlot grape varieties from the Montebuoni vineyard.
Harvesting of grapes is done by hand, filling in 10 – 12 kilograms crates and abiding an inspection and sorting system for the preparation of the vinification process.

Castello di Ama – Haiku
Fermentation of grapes is done individually for each variety in steel tanks at a controlled temperature of 30–32 °C with constant pumping. It lasted for 25 days for Sangiovese, 25 days for Merlot and 25 days for Cabernet Franc.
After vinification, wine is aged for 12 months in fine-grain barriques then bottled on the 2nd of August, 2015.
The comprehensive winemaking process produced accurate tasting notes for the Haiku wine.
The deep crimson color with ruby shades gives the wine more appeal to wine drinkers.
The nose suggests touches of ripe pepper, green peppercorns, nutmeg and sandalwood with hints of blackberry and balsamic notes.
Information about Haiku
Brand name: Castello di Ama – Haiku
Wine name: Haiku
Country: Italy
Region: Siena
Appellation: Indicazione Geografica Tipica
Website: Castello di Ama
Tasting Notes
Tint: Deep crimson with ruby shades
Aroma: Ripe pepper, green peppercorns, nutmeg and sandalwood
Flavour: Rich, muscular, elegant, velvety and lingering
Flavour finish: Balsamic
Food pairing: Beef and venison
Bottle size: 75 cl
Grapes: 50% Sangiovese, 25% Cabernet Franc and 25% Merlot
Data Sheet: PDF (Backup)
Image: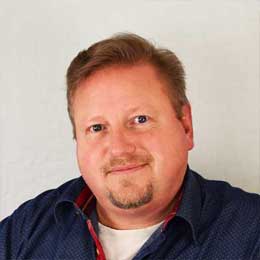 Article Review
Reviewer
Review Date
Reviewed Item
Castello di Ama Haiku Wine Review
Author Rating