Port Wine
Originally grown and produced along the Douro Valley and up into northern Portugal, port wine is seen as the anthesis of red wine production in Europe, and a testament to the slow growing, laid back wine production techniques in Portugal.
Due to its hot and wet climate and ambling production methods, port wine making has fast become as worldwide production however Portugal remains its proud creator.
Linked also to British influence as in the 15th century English wine merchants visited Portuguese monasteries in Douro, where the English travellers noted the difference in the taste of wines that were fortified during fermentation.
By dampening the yeast cells, the port produced was high in both alcohol and residual sugar.
Read more about Port Wine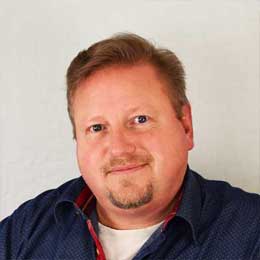 Michael Bredahl
Wine Writer
Michael is an online enthusiast, with a lot of knowledge about online marketing. Traveling around the world to hunt for the perfect wine. Latest on Sicily, where Etna has a huge impact on the taste, which is strong with a bitter aftertaste for the youngest wines, but older wines are fantastic. Drinking wine, and writing about them, are one the passions. Remember to drink responsibly 🙂
The Flagship Beers of England
After having known the types of English beers, you might be wondering how to choose the best from this vast list.