Taylor's Port Wine – Fine Tawny
Fine Tawny was created from wines chosen because of their smooth and mellow characteristics, which are aged for up to three years.
Aging took place in seasoned oak casks in Taylor's cellars in Vila Nova de Gaia. Each of the wines was then blended together before bottling to fully develop balance.

Taylor's Port Wine – Fine Tawny
This "tawny" port wine is absolutely famous in the Continental Europe where it is drank mostly as an aperitif and some take it after meals for those who want a lighter style.
Showing off its pale brick color combined with the mellow aromas of ripe berry fruit, butterscotch, figs and prunes make Fine Tawny more arousing to drinkers.
The rich strawberry jam flavor of this port wine and hints of pepper and nut make Fine Tawny best to be paired well with dishes with beef; sweet desserts and blue cheeses.
Information about Taylor's Port Wine Fine Tawny
Brand name: Taylor's Port Wine Fine Tawny
Wine name: Fine Tawny
Country: Douro, Portugal
Region: Vintage Port
Website: Taylor's Port Wine
Tasting Notes
Tint: Pale brick color with amber rim
Aromas: Ripe berry fruit, butterscotch, figs and prunes
Aroma hints: Pepper and nut
Flavor: Rich strawberry on the palate
Flavor finish: Dark fruits and caramel
Acidity: Balanced
Food pairings: Dishes with beef, sweet desserts and blue cheeses
Grapes: Red port blend
Bottle size: 75 cl
Image: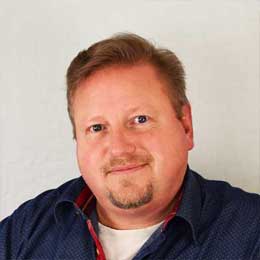 Article Review
Reviewer
Review Date
Reviewed Item
Taylor's Port Wine Fine Tawny Wine Review
Author Rating