Chile Red Wine
Wines are a hugely important part of Chilean culture and tradition.
Brought over by French conquerors and missionaries in the 16th Century, Vitis vinifera grape vines were planted by monks as early as 1520, and as a result, wine culture has integrated seamlessly with indigenous traditions and ritual.
Wines by location
The main subsections of Chilean wineries are located from the Atacama Region to the Bio-Bio Region in the south of the country, adjacent to the Andes and the Pacific Ocean.
By the time Chile claimed its independence from Spain in 1810, the Chilean wine making industry was internally thriving, only to be deemed too poor a quality to export until the 1970s when the government looked into improving the quality of the wine.
By the 1980s, Chilean reds had become some of the most popular and widely exported wines from South America, accounting for one fifth of all exported wines in the world.
The wine regions in Chile have grown from just twelve in the mid-nineties, to over seventy vineyards today. With red wines, the main growing regions sit in the Atacama Region, Coquimbo, Aconcagua, the Central Valley Region and down in Southern Chile.
Read more about Chile Red Wine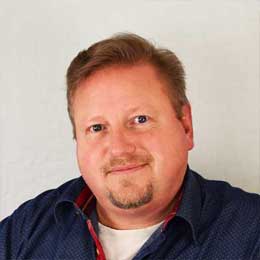 Michael Bredahl
Wine Writer
Michael is an online enthusiast, with a lot of knowledge about online marketing. Traveling around the world to hunt for the perfect wine. Latest on Sicily, where Etna has a huge impact on the taste, which is strong with a bitter aftertaste for the youngest wines, but older wines are fantastic. Drinking wine, and writing about them, are one the passions. Remember to drink responsibly 🙂