Bodegas Altanza
Wine is an Art and a Little Bit of Science
There is a Latin saying; "In Vino Veritas" which translates to "In wine there is truth and the truth" is that making wine is not as simple as picking grapes and stomping them into a liquid but there is a technique, a little bit of science and of course the passion that drives the artist into making something so delectable that it is consumed worldwide.
Not many of us can think beyond the bottle or a glass of wine but for those who are lovers of wine, mesmerised by the taste and feel every sip as an experience, there are stories behind each bottle and artists that develop and produce what we know and appreciate to be a "work of art."
At Bodegas Altanza the production of wine is just that, an artistry where they take the time to invest into each bottle a little bit of art. Culinary classics can make a meal or an experience as most wine connoisseurs fully understand.
Located in Fuenmayor, a town in the province of La Rioja, Spain, bordering the Ebros River is where you will find the estate.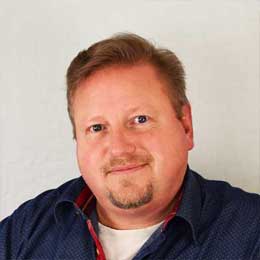 Michael Bredahl
Wine Writer
Michael is an online enthusiast, with a lot of knowledge about online marketing. Traveling around the world to hunt for the perfect wine. Latest on Sicily, where Etna has a huge impact on the taste, which is strong with a bitter aftertaste for the youngest wines, but older wines are fantastic. Drinking wine, and writing about them, are one the passions. Remember to drink responsibly 🙂