Slottskällans Brewery
A Castle and Award Winning Craft Beers
… at Gamla Slottskällans Bryggeri (Old Castle Brewery Source)
Sweden has a history of making beer that can trace back to the Viking era when they used brewing to produce ale and mead.
Ale was the most common drink then and the strongest one was 9%.
Up until the 19th century beer making was done at home with a low alcohol content, but today it has become an industry that has many competitors trying very hard to produce good quality beers that are hand crafted and made in microbreweries that have become international sensations.
The local bigger breweries tried to rid the country of smaller enterprises forcing some of the smaller breweries to close their doors and only a few remained due to the knowledge and techniques used to make tasty beers that stand up against the common lagers that are well known and liked among beer drinkers.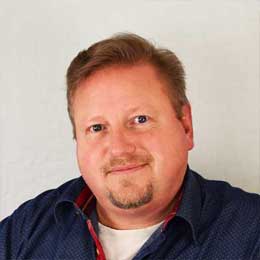 Michael Bredahl
Wine Writer
Michael is an online enthusiast, with a lot of knowledge about online marketing. Traveling around the world to hunt for the perfect wine. Latest on Sicily, where Etna has a huge impact on the taste, which is strong with a bitter aftertaste for the youngest wines, but older wines are fantastic. Drinking wine, and writing about them, are one the passions. Remember to drink responsibly 🙂