For beginners: Try the Arthur Metz Cremant D'Alsace Brut Sparkling Wine as a surefire way to explore French sparkling wines without getting the fear that you should have plumped for Champagne. Its light, peach and apple taste is light and refreshing without being too sweet, which in turn is perfect to enjoy as an aperitif, or with fruit or fish canapés.
If you are looking for a drier sparkling wine with finer bubbles and a more German sect vibe, then a bottle of Turckheim Mayerling or a Brut Cremant d'Alsace, are two delicious sparkling wines which is reasonably priced.
Both of these bottles will set you back around €20 so for the more cautious to experiment, it's a perfect choice.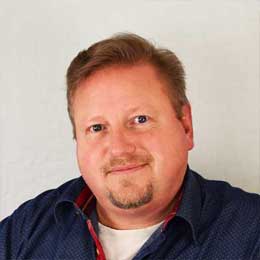 Sparkling Wines per Country or Region
For many families, Christmas is the only time of year they spend together. This of all reasons, is why Christmas is still the major event on the calendar.