Cheese that is fresh and young tend to have a high content of water plus a milky delicate texture.
As it ages through affinage, the moistures evaporate slowly and leaving only proteins and fats.
Since proteins and fats have flavour, older cheese tends to be richer and more savoury.
Wines are aging
Just like cheese, wine also goes through a gamut, from the delicate to a bold flavour. Its complexity correlates with its age.
Therefore, you can readily notice that young cheese can partner well with fresh, juicy and fresh wines such as the crisp whites, sparkling whites, dry roses, and reds with optimal acidity levels.
Age of cheese is not the only factor when it comes to matching wine with cheese.
Texture, pungency and saltiness also influences pairing with wine.
Wines with tannic, and cheese
Red wines with high tannic levels are amazing with the rich and aged cheese because the tannins bind to the fat and proteins literally, cleaning the palate after every bite.
Under the same concept, you can notice that tannic wine feels much more astringent with younger cheese because they tie up with the little available fats leaving behind the chalky sensation plus the metallic aftertaste.
Hence red wines with high amount of tannic and acidity do not pair well with young cheese.
But if you simply need to serve young cheese with red wine for some unknown reasons, then go for wines with low tannins such as red Lambrusco or the Beaujolais.
If serving a salty cheese such as hard Grana, feta or blue cheese, then a perfect match will be obtained with sweet tasting wines.
Read more about Wine Pairing with food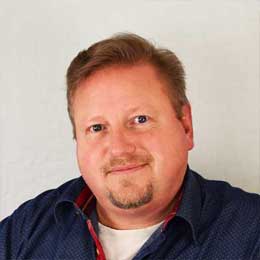 Michael Bredahl
Wine Writer
Michael is an online enthusiast, with a lot of knowledge about online marketing. Traveling around the world to hunt for the perfect wine. Latest on Sicily, where Etna has a huge impact on the taste, which is strong with a bitter aftertaste for the youngest wines, but older wines are fantastic. Drinking wine, and writing about them, are one the passions. Remember to drink responsibly 🙂