Codorniu – Viñas de Anna Blanc de Blancs
Blanc de Blancs has all the combination of the powerful fruitiness of Chardonnay and the flower scent of the Muscat grape.
The Chardonnay grapes were picked from different vine plots.
Each of these vineyards was vinified individually to preserve the grapes' properties.

Codorniu – Viñas de Anna Blanc de Blancs
Some batches used wood to obtain vanilla nuances in the final blend of wine. The Muscat grape came from the Penedés region, which adds a Mediterranean floral scent in finalizing the wine.
After undergoing cooling system and an accurate fermentation process, wines were put into tanks to avoid oxidation until bottling.
The bright yellow color and greenish tinges cover up the body of Blanc de Blancs. This wine offers wide range of aromas from orange blossom, tropical fruits such as lychee and pineapple from the Muscat varietal.
The attack of tropical fruit flavor together with ripe peach gives more appeal to Blanc de Blancs, dominated by zesty notes and a sweet finish.
Information about Codorniu – Viñas de Anna Blanc de Blancs
Brand name: Codorniu – Viñas de Anna Blanc de Blancs
Wine name: Blanc de Blancs
Country: Spain
Region: Catalonia
Website: Codorniu
Tasting Notes
Tint: Bright yellow color with greenish tinges
Aromas: Orange blossom, lychee and pineapple
Flavor: Tropical fruits with ripe peach
Flavor finish: Sweet and zesty
Food Pairings: Typical food dishes with white meats, fish, seafood, rice and pasta as well as Asian cooking such as Japanese and Thai foods
Grapes: Chardonnay and Muscat
Bottle size: 75 cl
Data Sheet: PDF (Backup)
Image: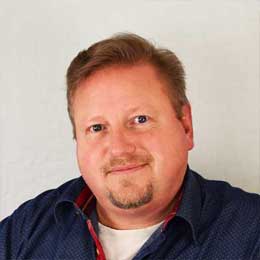 Article Review
Reviewer
Review Date
Reviewed Item
Codorniu Viñas de Anna Blanc de Blancs Wine Review
Author Rating